At the old house (and i mean where we lived before *and* the fact that the house was 100+ years), i knew what the water would do to my natural dyes. Turns out it's a new ballgame in the new place, a totally different ballgame.
A. There's a LOT of chlorine in our water in this location. We noticed the smell when we moved in, but stoopidly, i forgot that if i want to use it as hard water ('cause hard water is good for certain natural dyes like madder, weld, logwood and brazilwood, and we get hard water because our water is from the mountains) *and* there's chlorine, you have to let the water sit for awhile so the chlorine off gases (dissipates). Didn't have to do that at the old house.
Did you know that if you add ferrous sulphate to water with chlorine in it, that it turns the water PINK? Pretty, but the iron didn't want to do what it was supposed to because the chlorine was being all busybody and getting in the way.
B. I use our filtered osmosis system for a lot of my dyeing. But it doesn't work well, when apparently the tank membrane broke and is letting things into the tank, like iron and gawdzknows what else…..this also doesn't work well for natural dyeing. There are a lot of minerals in our water too, but i'm not sure what else there is that isn't supposed to be "is"…..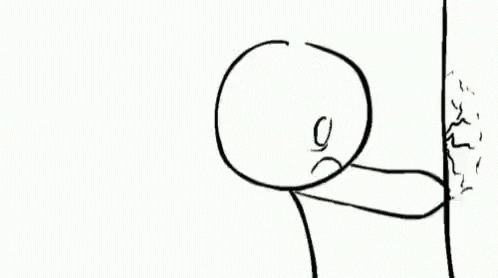 On the 14th and 15th i tested some of the Ugandan marigold my son brought back for me. I was shocked at the amount of green instead of yellow i got. My tannin was green as well, not a good sign, but a sure sign that there was a fair amount of what shouldn't be in there, in there. I *did* get some pretty colours so that's okay, but.
This means i now have to test all the dyes i work with, checking the new parameters and verifying my normal practices as still viable. It's a good thing then that with the rhubarb root and quebracho rojo work i did last week i made lots of notes, and because of that, the marigold was documented as well! BUT it's also weird that the RR and the QR gave me close to the results i was used to, even though i had used the (broken) filtered water.
Interestingly enough, in several natural dye groups, this was posted. I mean, i KNEW water affects the dyes, but wow, what a lesson in my own space.
So, i begin again.